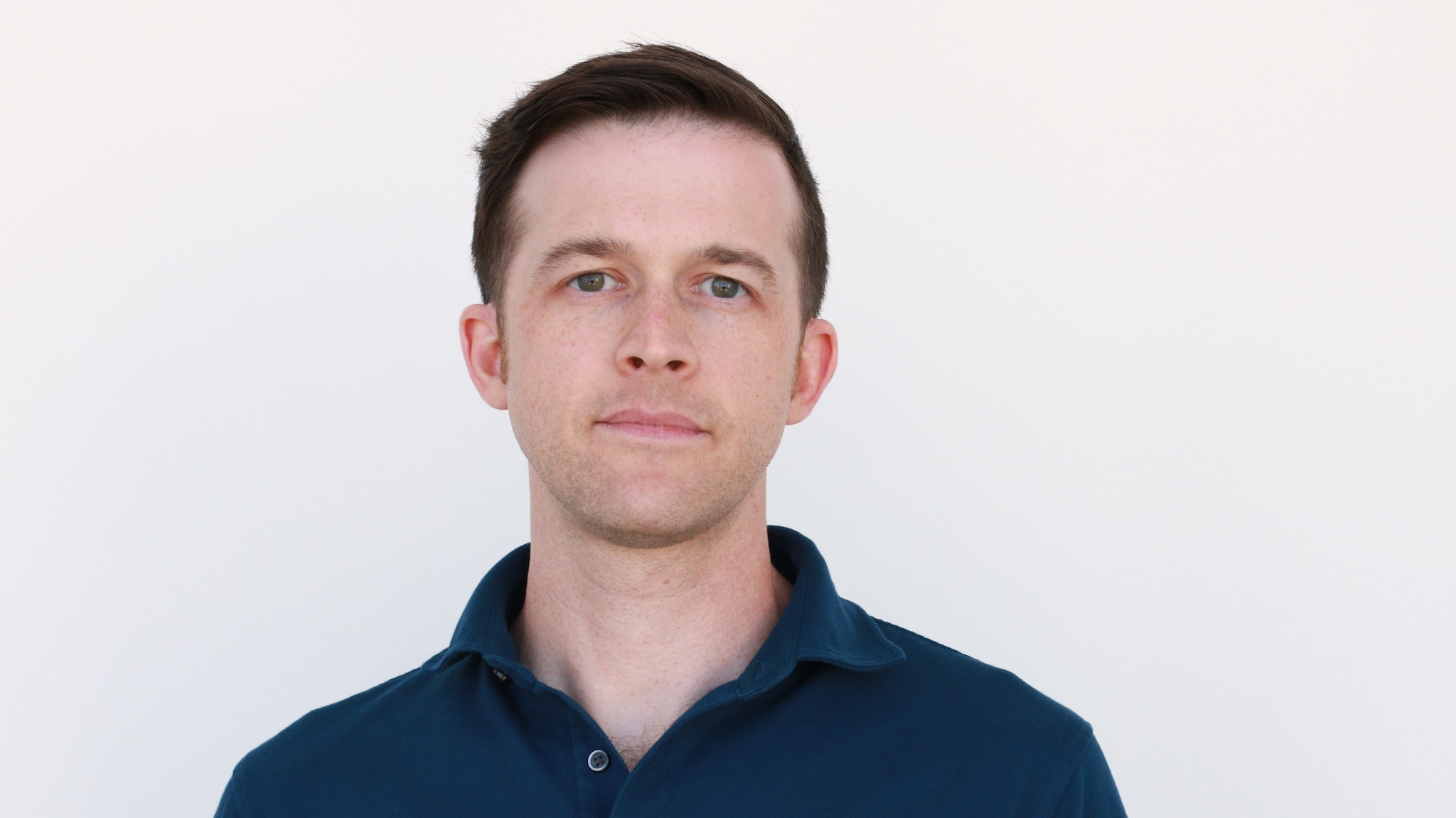 Per Square Mile is written and produced by Tim De Chant.
Tim is the senior digital editor at NOVA where he is editor of NOVA Next, the new longform science journalism site. He has also written for Wired Magazine, the Chicago Tribune, Scientific American, Ars Technica, the Atlantic Cities, Grist.org, and others. Before turning to writing for a living, he studied the effects of urbanization on California's oak woodlands at the University of California, Berkeley. In addition to spending five years in the San Francisco Bay Area, he has lived in Chicago; Cambridge, Massachusetts; St. Paul, Minnesota; and a couple of small towns in Minnesota and Wisconsin. While he enjoys living in cities, he feels more at home in the outskirts of town.
Design
Per Square Mile's logo is set in Neutraface No. 2 by House Industries, while the body text is set in Palatino, which was created in 1948 by the legendary typeface designer Hermann Zapf. Headlines are set in Gill Sans—designed by Eric Gill in 1926—which is similar to the Johnston typeface made famous by the London Underground. (Though if you have Neutraface No. 2 installed on your device, you'll see it in place of Gill Sans.) Linked List headlines and other miscellanea are set in Helvetica, a classic typeface drafted in 1957 by Max Miedinger with Eduard Hoffmann.
Server
Per Square Mile runs on WordPress and is hosted by Media Temple.
Desktop Software
Pages – writing
MarsEdit – writing and posting
QGIS – GIS and cartography
Adobe Illustrator – cartography, design, and infographics
Aperture – photo management
TextWrangler – coding
Note: The views expressed on this site are not necessarily those of my employer.
Photo credit: Anna Rothschild